Major Network PR Placements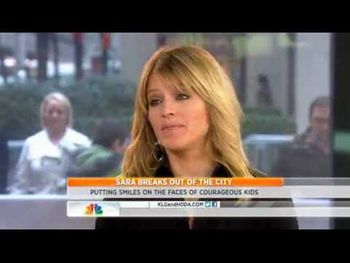 Kids of Courage on NBC's "Today Show"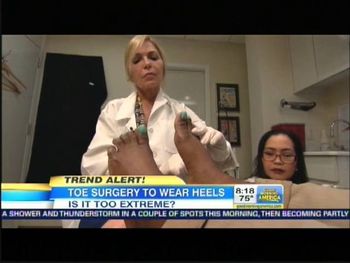 Dr. Suzanne Levine on Good Morning America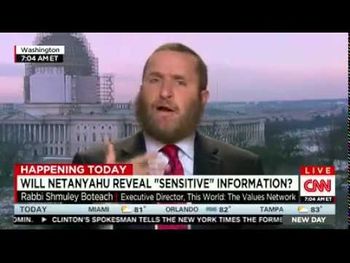 Rabbi Shmuley Boteach on CNN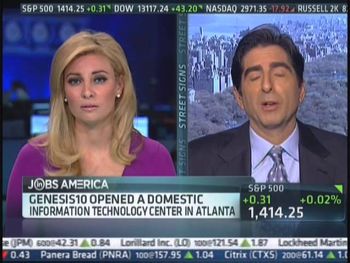 Genesis10 Founder and CEO Harley Lippman on CNBC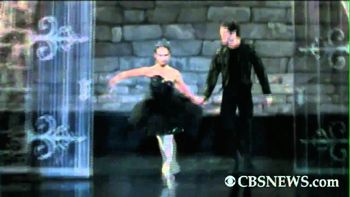 Mary Helen Bowers of Ballet Beautiful on CBS.com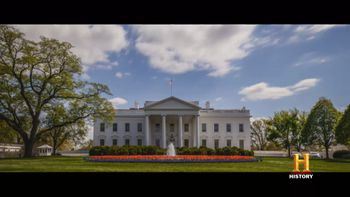 Secret History of the White House - History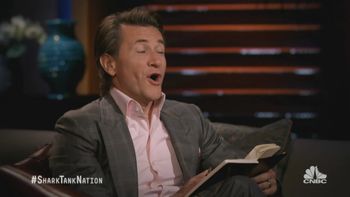 Shark Tank - CNBC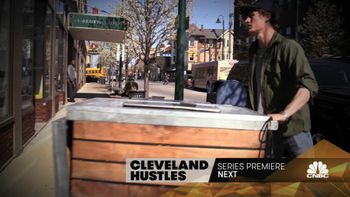 Cleveland Hustle With LeBron James - CNBC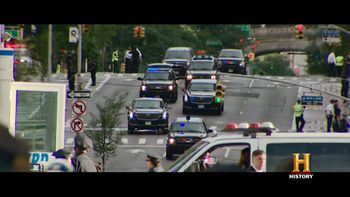 Secret History of Air Force One - History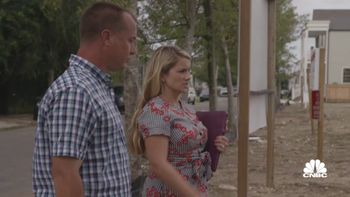 The Deed - CNBC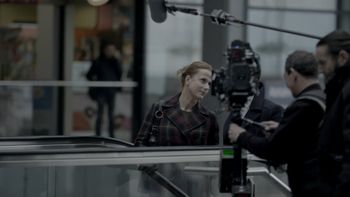 Berlin Station Premiere - Epix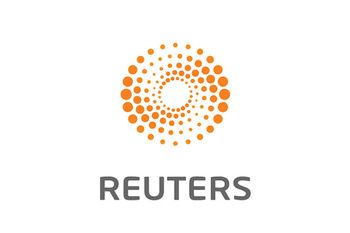 ARTICLES WRITTEN FOR REUTERS
These are just a few of the countless articles written by AWAKEN PR Founder and CEO Gail Fitzer when she worked as a journalist for Reuters and the AP.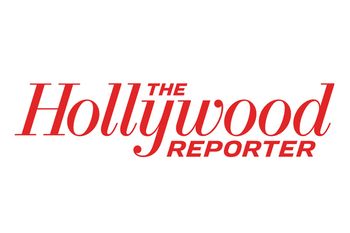 ARTICLES WRITTEN FOR THE HOLLYWOOD REPORTER
These are just a few of countless articles written by AWAKEN PR's Founder and CEO when she covered marketing and branded entertainment for The Hollywood Reporter.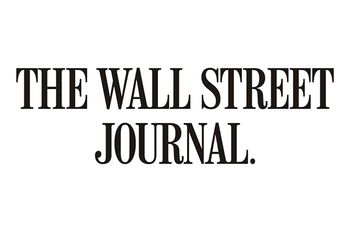 SIMON WIESENTHAL CENTER OP-ED, ARTICLE ON RIKERS ISLAND IN WSJ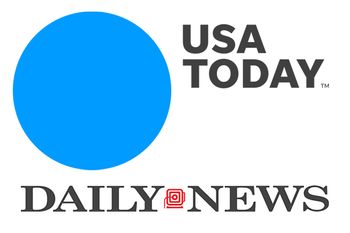 ARTICLES ON JEWISH PARTISAN EDUCATIONAL FOUNDATION
The Jewish Partisan Educational Foundation's school curriculum tied to the Paramount Pictures film "Defiance" was either the focus of or mentioned in articles in USA Today and The Daily News as well as numerous other print and online publications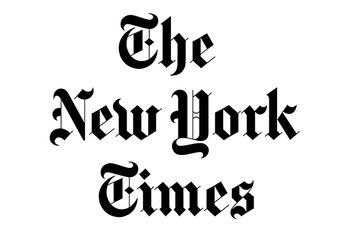 NEW YORK TIMES ARTICLES FEATURING BETH ISRAEL AND ROOSEVELT HOSPITAL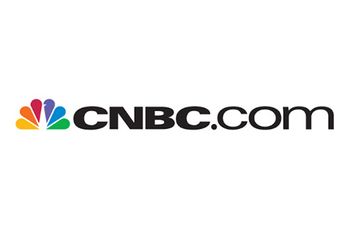 OP-ED FROM TREXIN CONSULTING, BLOG ON WOMEN'S CONFERENCE ON CNBC.COM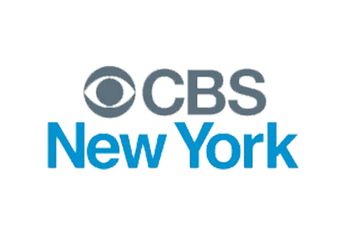 ARTICLES ON CBS NEW YORK FEATURING NEW YORK-PRESBYTERIAN/QUEENS HOSPITAL
Articles about various medical and public health issues quoting doctors from New York-Presbyterian/Queens Hospital.