AWAKENING THE WORLD TO YOUR MESSAGE AND MISSION
With Extraordinary Results in Media Placement, Content Marketing, Digital Media and More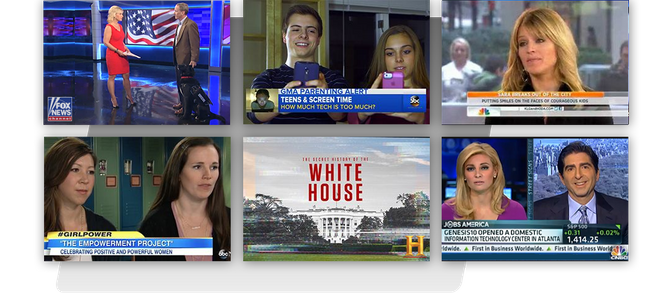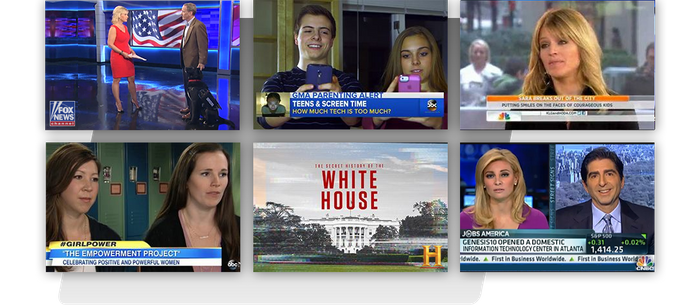 AWAKENING THE WORLD TO YOUR MESSAGE AND MISSION
With Extraordinary Results in Media Placement, Content Marketing, Digital Media and More
Let Us Help You Spread Your Message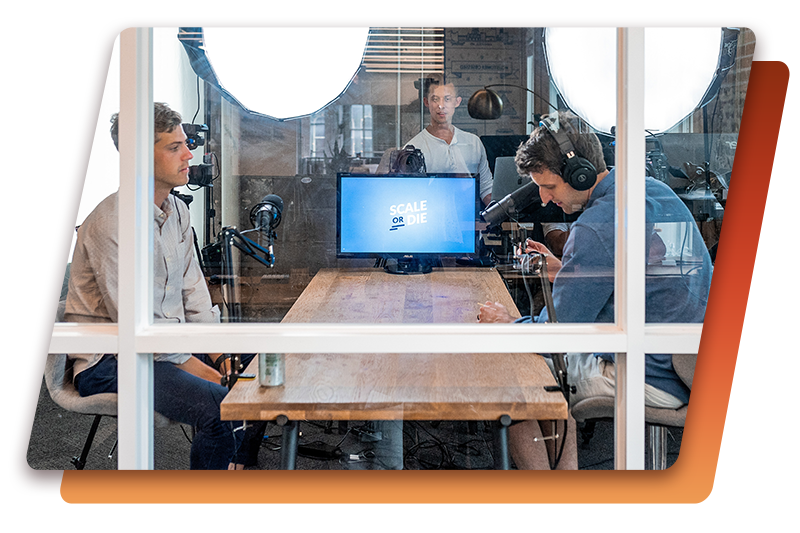 WHO WE ARE
Put your best foot forward in every situation by partnering with AWAKEN PR. We've perfected the art of media relations, sharing critical messages with the masses and raising the bar when it comes to digital marketing. We offer services ranging from media relations to social media management, content creation to digital marketing, video production to website design. When it comes to Awakening the World to your message and mission, there's no better team to turn to for extraordinary results. Make a statement with confidence by choosing AWAKEN PR today.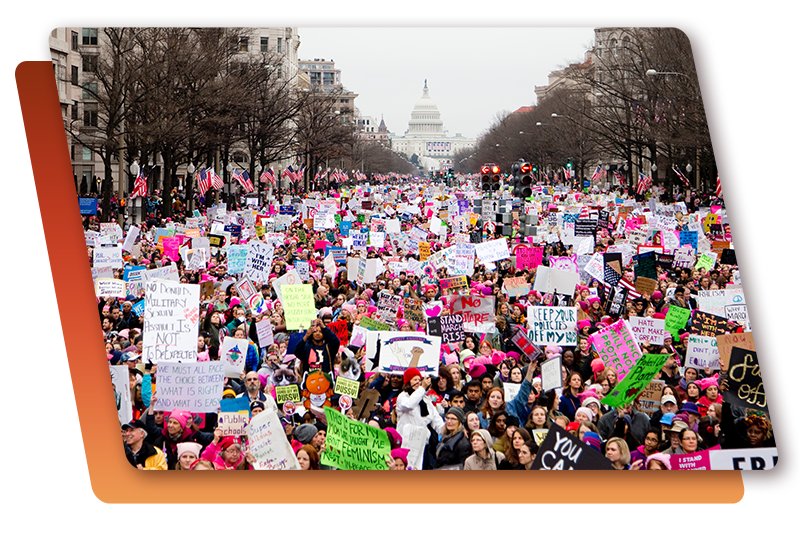 WHY CHOOSE US
With more than two decades of industry experience, we know that brands either evolve or fall behind the competition. Our track record of high-profile media placements, dedication to producing the best possible content and passion for social change make us a premier choice for socially conscious businesses, artists and entertainment brands; foundations, think tanks and nonprofits, and healthcare, personal development and wellness brands. With a strong background in public affairs, we also work closely with New York City and NY State agencies as a certified woman-owned business enterprise (WBE). You're on a mission to get your message out, and we're the team that can make it happen. Get in touch now to learn more and get started.

We are a New York City and NY State-certified MWBE (Minority and Woman-Owned Business Enterprise).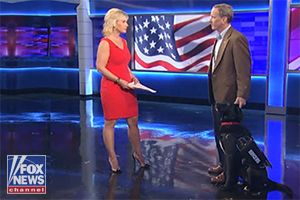 'Bayer and K9s for Warriors' - Fox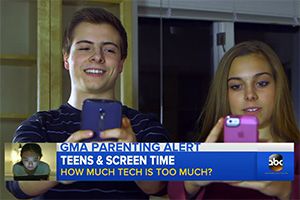 Indieflix's 'Screenagers' - ABC's "Good Morning America"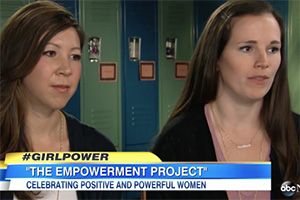 IndiEflix's '#GirlPower' - ABC's "Good Morning America"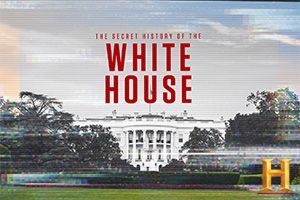 'Secret History of the White House' Trailer - History Channel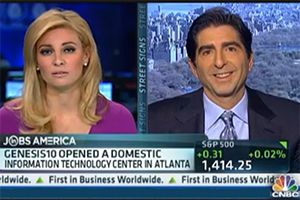 'Genesis10' - CNBC
Our vision
Our vision is to AWAKEN the world to YOUR message and mission.
We achieve extraordinary results for all clients but have a special affinity for working with businesses, foundations, nonprofits, filmmakers and others dedicated to making the world a better place. We know that every company has a mission to make a big difference as well as to make a profit. We utilize our passion, creativity, experience and drive to exceed your expectations and deliver extraordinary results.
AWAKEN PR treats each client as if it were its only client, no matter how big or small. Perhaps what distinguishes us most from other PR firms is that our vision goes far beyond public relations to helping our clients develop successful marketing strategies -- both online and offline. We frequently conceptualize and implement innovative marketing ideas that not only achieve the publicity our clients are seeking but also bolster their sales, fundraising, advocacy, marketing or overall business goals. We know that what makes a great story also makes for great business.